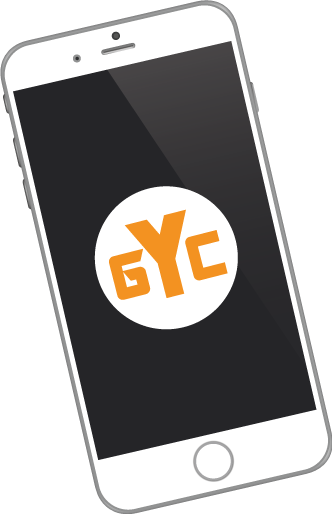 Quick Call
Set the hotkeys to your own contacts and choose your driver, or set your favourite taxi number to easily get in touch.
Location Messaging
Messaging at the push of a button to your chosen contact, to let them know where you are, and that you want to be picked up.
Bus / Train Timer
Set the time for your chosen or last Bus / Train home, and get a reminder 30 minutes before the timer runs out to ensure that you don't miss it.
Quick Search
Need alternative travel home? Quickly search for taxi numbers near you, or easily find alternative public transport to your destination.
Safe / Unsafe Messaging
Easily let your chosen contacts know that you've arrived safely. Or feeling unsafe? Send them a message to let them know where you are, and for them to contact you.
Alcohol Calculator
Keep track of alcohol intake and stay within your recommended weekly allowance by keeping track of how many units and calories you've had.